Maree Bublitz - Education Advocate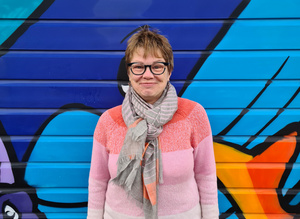 Maree is part of the Education Advocate team who are working with rangatahi and whanau to support their learning journeys.
Maree runs 'Fun with Words' a literacy group for 5-11yr olds on a Thursday afternoon at the Library, and a Math group for 5-11yr olds on a Wednesday afternoon at the Scout Hall. These programmes have been designed to be a fun, relaxed space for tamariki to play games that will boost their numeracy and literacy skills.
You can get in contact with Maree on 021 137 6314 or at maree@kaikoura.link