Pete Fey - Community Shed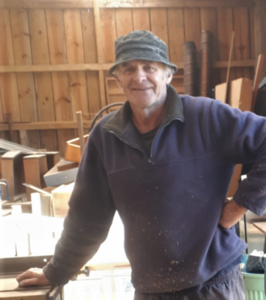 Pete is the master of creativeness, a bloke with a true "number 8 wire" skill base! Pete is generally around on Wednesdays where he volunteers in the Community Shed, helping others with projects, repairs and general shed activities.
He also runs a Tuesday group with young people, helping them build projects.