Do you want to learn how to make your own CV?
17th Jul 2018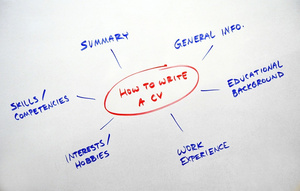 There are lots of changes in employment going on out there... do you want to make a CV? Maybe you need to update your old one but are a bit lost with formatting etc? We are running small group workshops on making a CV - you will use one of our laptops (or your own) to put the words in and with our help will have this looking sharp and covering all the necessary bases!
Workshops run on Tuesdays 9.30am to 11am and Wednesdays 6pm to 7.30pm. Limited to 6 per group - book by texting or ringing Vicki - 027 564 8407.