Learners Driving Course on 22nd of July
9th Jul 2021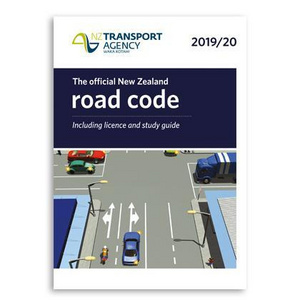 Are you sitting your learners licence soon?
Do you feel ready to answer all the weird and wonderful questions that come up in the test?
What does it mean when there is a white diamond painted on the road?
How close can you park to a driveway?
We have a Learner Licence Theory Course coming up on 22nd of July, from 9am - 1pm.
You'll learn all the possible questions that could come up in the learner licence theory test and easy ways to remember the answers. You'll also have the opportunity to sit online practice tests.
Contact Renee at renee@kaikoura.link or on 027 201 7638 to book in for this free course!
-
PS. A white diamond painted on the road indicates that there is a pedestrian crossing up ahead, and you can park one meter away from a driveway!